The Story of Upbeat Piano Teachers


Upbeat Piano Teachers all started because of questions from piano teachers just like you...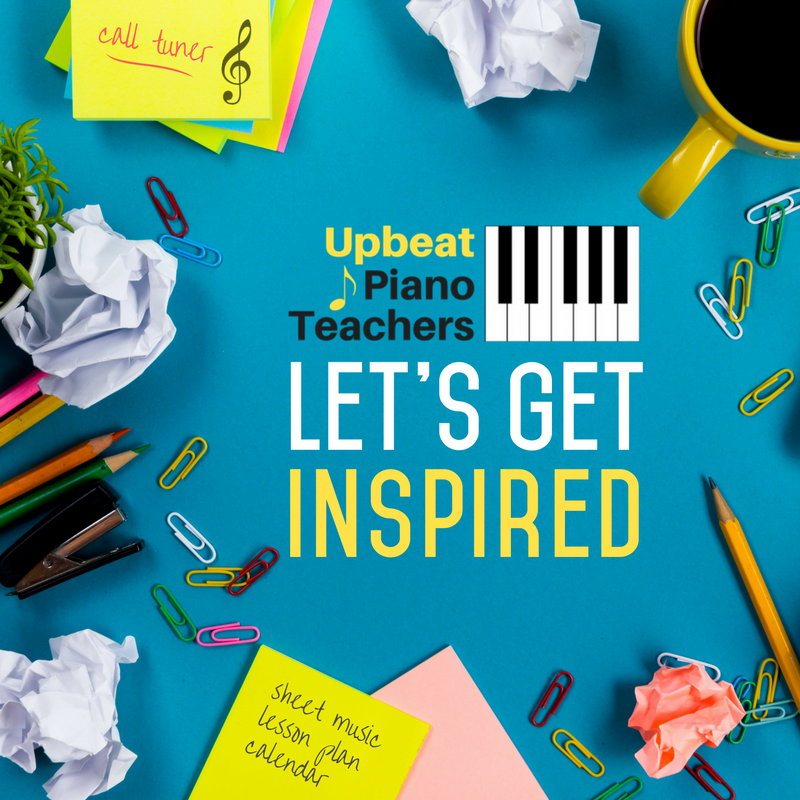 "How do I get more students?" "What app would be good for ___?" "Can someone tell me how to set up a music lab?" "How do you advertise for your studio?" "How do you keep your students engaged?" "Does anyone here know how to run summer music camps?"

What do you get when you combine lots of questions with a super motivated piano teacher who has a background in broadcasting?

Upbeat Piano Teachers kicked off in October 2015 with a series of educational webinars for teachers created by Tracy Selle.
Each webinar features video interviews and valuable resources from guest expert piano teachers, where they share answers to the common questions that so many of us independent piano teachers struggle with everyday.

Today Tracy Selle has interviewed over 3 dozen teachers from all over the country (and world!) and have put together 5 resource packed online courses that now have over 500 teachers enrolled.
... and that's just the beginning!


The Upbeat Piano Teachers Mission

We understand that attending conferences can be both time-consuming and expensive, so we're here to give piano teachers a great alternative, along with amazing resources!
We love to help you build your business, enhance your studio, and increase your productivity - while balancing life outside of work!

At Upbeat Piano Teachers, it's not just about an online course. It's about supporting teachers and working together. We enjoy working one-on-one with our Upbeats in a private online group where we aim to inspire and motivate one another every single day.

The Upbeat Piano Teachers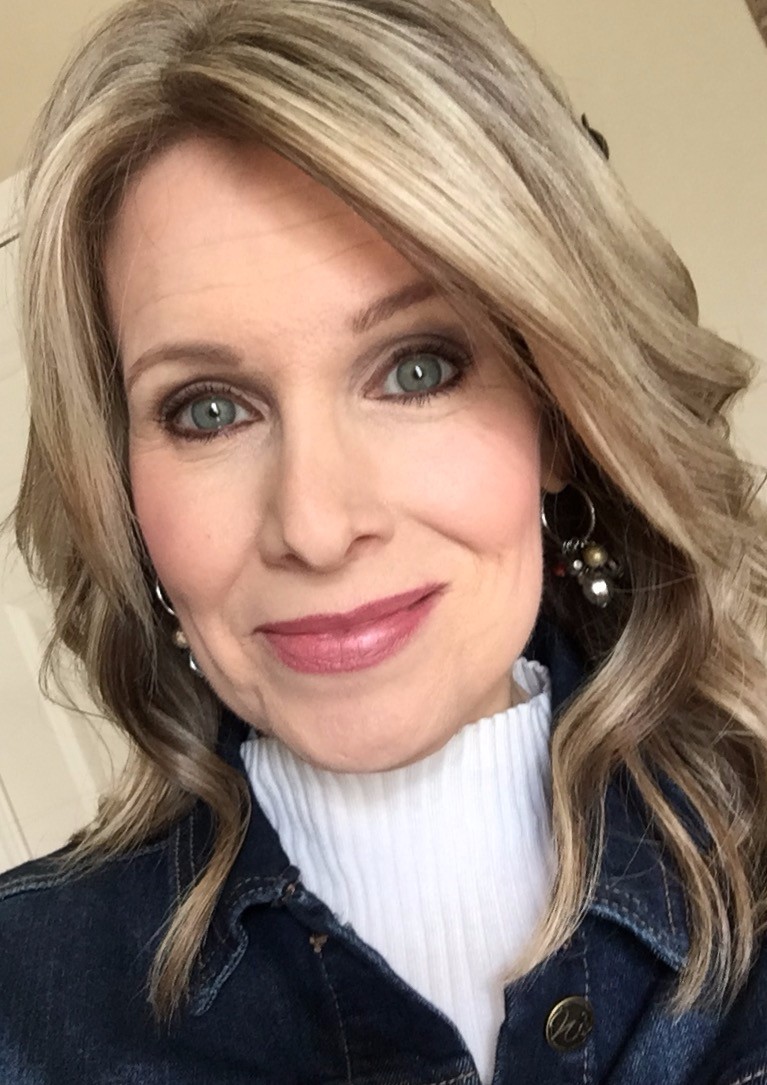 Hi, I'm Tracy Selle. A Christian wife, mom, piano teacher, and author of 101 Piano Practice Tips. I'm also the creator of Upbeat Piano Teachers. I've been teaching piano for nearly 15 years and prior to that, I was TV meteorologist. What?

Yes! It's actually an important part of my background because it helped me create The Upbeat Piano Teacher Webinars. It's the perfect way for me to merge my 2 loves: teaching piano and working in television. My goal is to inspire other piano teachers and hopefully their enthusiasm will impact students across the globe!

In my spare time, I love to read, crochet, and hike with my family. I'm also a Virginia Tech graduate and an advocate for Type 1 Diabetes. My son was diagnosed with Type 1 Diabetes in March 2010.
If you're interested in a piano Christmas game for your studio that focuses on the true meaning of Christmas, click here. You can get other great resources at tracyselle.com
Affiliate Disclosure

On occasions, we use affiliate links in posts. If you decide to purchase through those links, we'll get a small percentage of the sale at no extra cost to you.