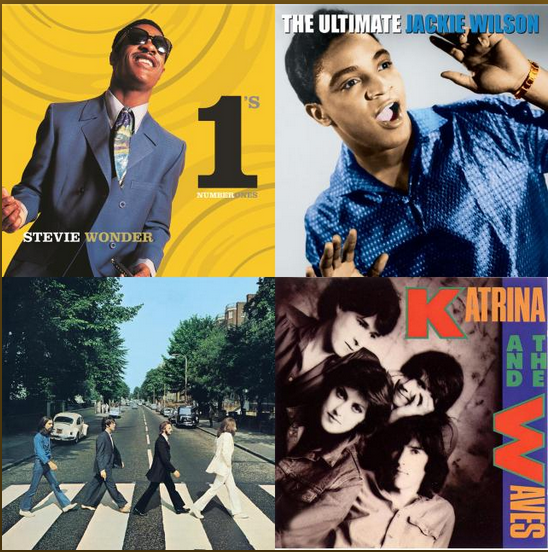 Last year I got this amazing idea from Nikki Loney at the Full Voice Podcast to help my students feel at ease by playing fun and upbeat (woohoo!) music before the recital starts.

Picture this...

Your students start filing into your piano recital venue. Some of them are really nervous! And to make matters worse, the room is SUPER quiet. You can practically hear a pin drop! People are shuffling their feet, students are nervously looking over their music... just waiting to get started... but the recital time isn't set to start for another 20 minutes!

That's a loooooong time to wait in silence when you're a little kid.

Enter the coolest idea ever: Pre-Recital Music Playlist!
This is a super easy way to literally jazz-up your recital. Instead of letting your kids/parents wait in awkward silence -- use a small sound system or old CD player to fill the room with uplifting and fun music. It will help put your students at ease and get them ready for a great performance!

Best of All: I put together a free Spotify playlist for you! So you don't even have to do the work ;) This playlist is full of my favorites: classic rock, soul, jazz, and modern day hits! It's got a little bit of everything.
There's about 40 minutes of music total, so you can play some before and some after the recital (while you're taking cute pictures at the piano!).

CLICK HERE TO GET THE PLAYLIST!

Tips About Using Spotify Playlists:
If you don't have a Spotify account already, you'll have to make one to access the playlist. (Don't worry, it's free!) You can sign up with Facebook or your email.
You might want to use a wireless internet connection to stream this music so that you don't eat up your data plan! OR, you can check out the paid version of Spotify and download the playlist. OR... you can just take a look at my playlist for inspiration and make your own!
Mix it up: You can use the playlist in order OR hit the criss-cross arrows to shuffle the songs!
Hope you all enjoy my recital playlist! Good luck to all your students!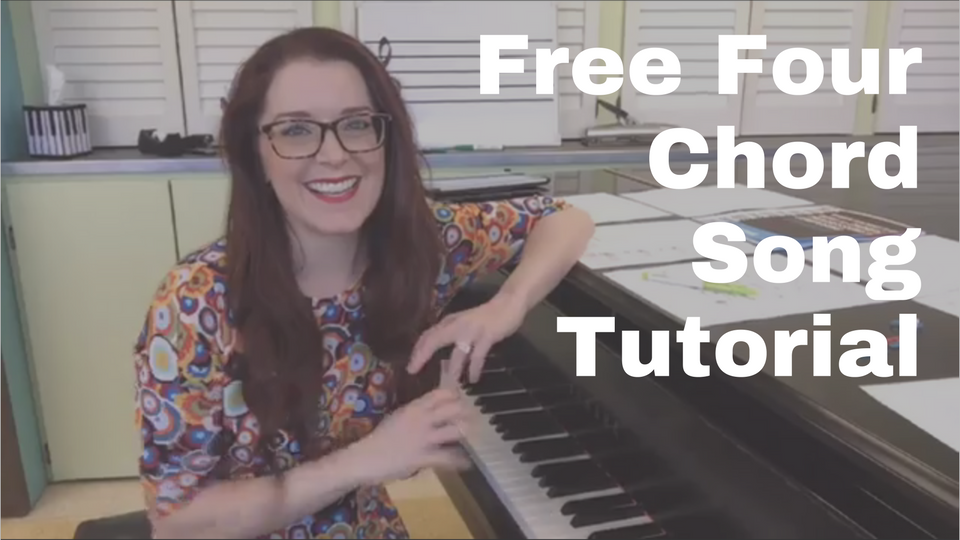 Don't forget to enroll in the Free 4 Chord Song Tutorial by May 5th
to get lifetime access to the instructional video and worksheets!