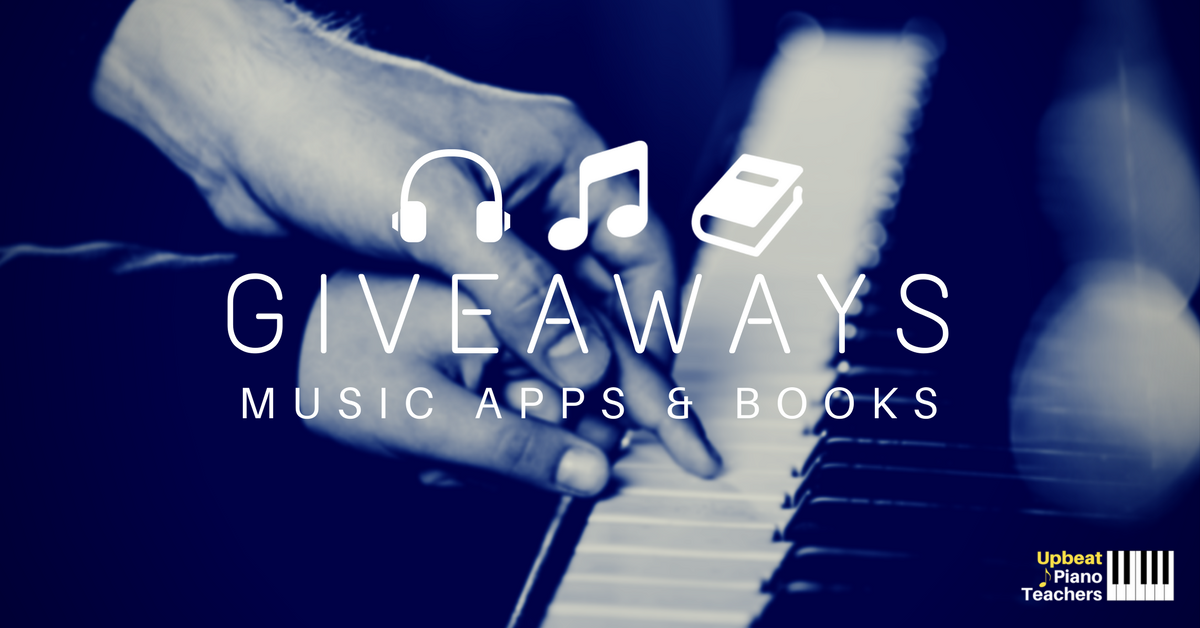 To celebrate our Spring 2017 Launch, we're giving away some really cool stuff this week! Any teacher who enrolls in a webinar this week is automatically entered into our random drawings! The drawings will take place on Friday, April 7th.

Enroll in any webinar to get automatically entered into the drawings! We'll draw names on FB Live at 6pm EDT on Friday, April 7th! Good luck!
Save 20% with our Teens & Preschool Bundle package.

---
Another popular webinar this time of year is Group Lessons 101
Group Lessons 101 features 7 guest experts who teach you how to plan, market, and instruct group lessons of all kinds. If you're looking to earn extra money this summer, this webinar includes free resources to make camp planning easier than you ever dreamed!