Huge welcome to our new guest experts for Engaging with Teens and Playing with Preschoolers! It was such a pleasure working with you and learning from you over the past four months. We look forward to our conversations about your interviews and materials in the FB mastermind group!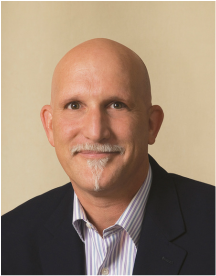 Nick Ambrosino holds a Bachelor of Fine Arts in music education.He left the public school systems in 1988 to start his own education company. He has worked with teachers, parents, professional musicians, salespeople, business owners, financial advisors, and martial artists as a coach and mentor providing strategies for developing self-directed learning, and accountability that assist people in creating incredible levels of personal and business fulfillment. As an author, Nick's books specialize in taking complex growth concepts and simplifying them so they are accessible to anyone.You can find him at NickAmbrosino.com (See Nick in Engaging with Teens)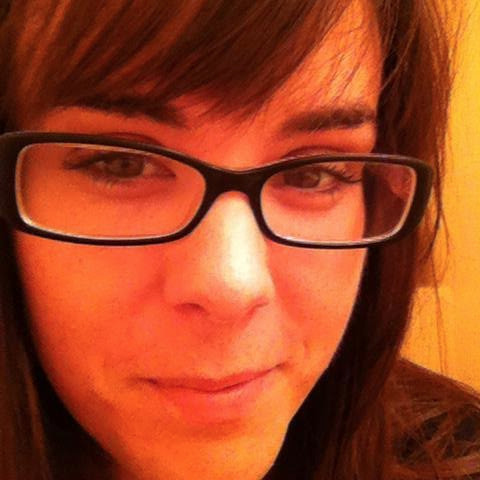 Mallory Byers comes from a family of musicians. Her parents met in high school show choir! She began her piano studies with her father at age 4. She has been teaching music in the Pasadena, CA area for about 5 years. A few years ago she began reaching out to families of preschoolers for extra income, and they quickly became her favorite students to teach. (See Mallory in Playing with Preschoolers)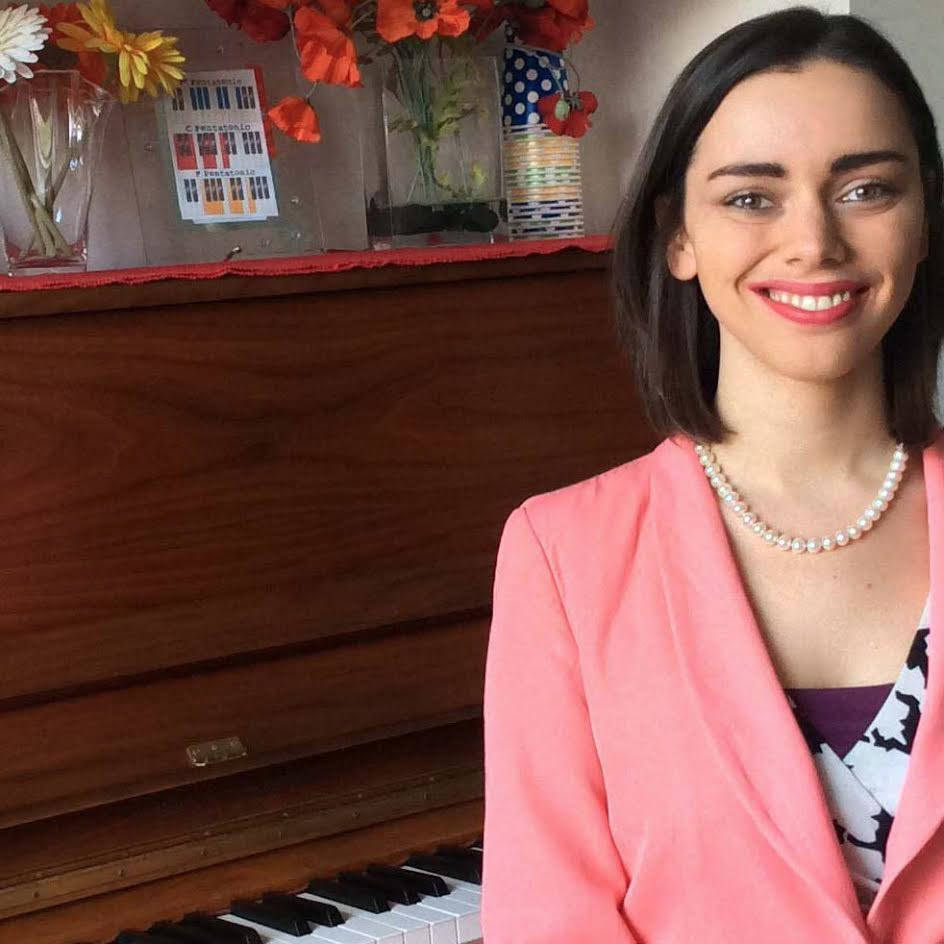 Nicola Cantan is a piano teacher, blogger and creator of teaching resources. She loves getting piano students learning through laughter, and exploring the diverse world of music making; through improvisation, composition and games. You can find lots of creative teaching freebies and ideas on her blog at Colourful Keys. (See Nicola in Playing with Preschoolers and Engaging with Teens)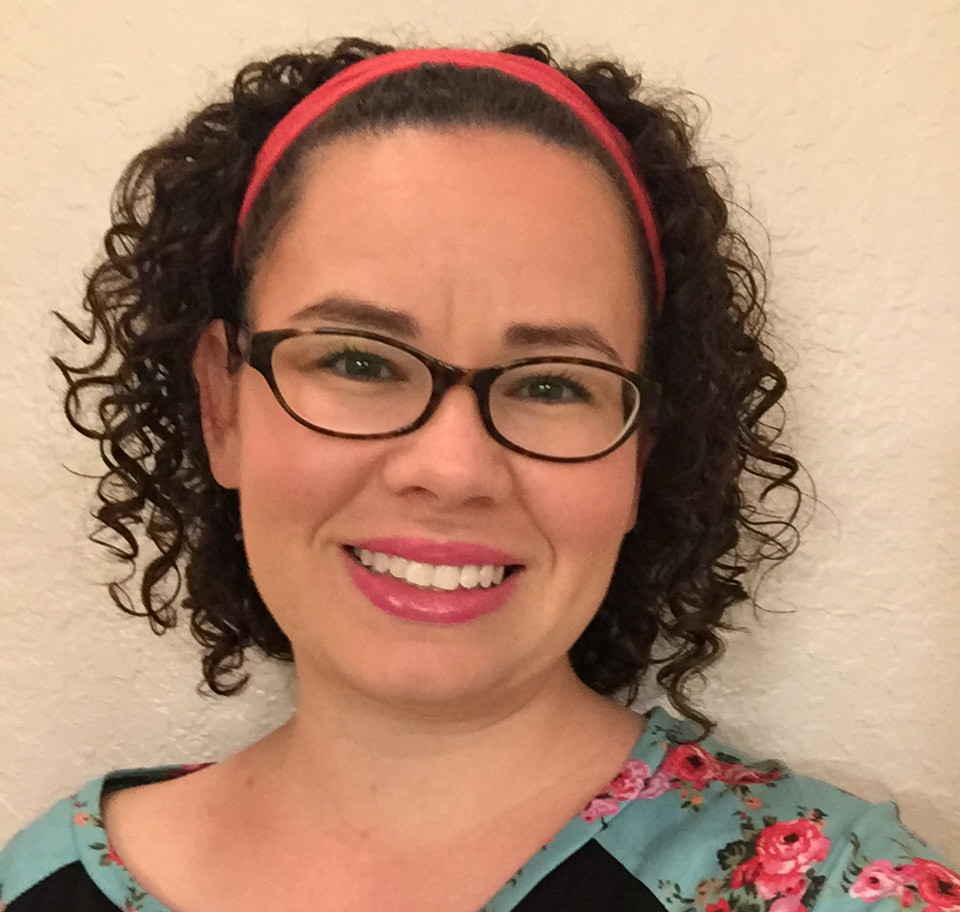 Susan Chesser is a creative and encouraging piano teacher from Lakeland, Florida. Susan and her husband, Ryan, opened their home piano studio in 2013. Young beginners are her favorite students! She uses a wide variety of resources, activities, and materials to appeal to all learning styles. She is passionate about teaching and developing well-rounded pianists. In 2012, Ryan and Susan wrote, recorded, and released a 6 song album of original music with a local recording artist and friend, Melissa Tremel, titled "Further Your Kingdom." Ryan and Susan currently compose and arrange music as part of Piano Pronto Composers Community. (See Susan in Playing with Preschoolers)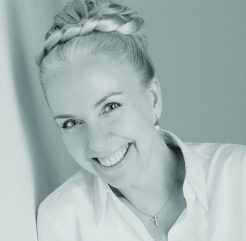 Elena Cobb is a classically trained and highly experienced pianist, teacher, composer, presenter and publisher and she believes that ' playing her music can have unexpected effects. Your students will actually start to practise!' Elena gained her popularity with the bestselling book Higgledy Piggledy Jazz (2010) and she continues to impress her fans and followers with writing original music for the educational market.

Works by Elena Cobb appeared on the pages of the Pianist and the Internatio nal Piano magazines. Today, after adding more titles to her ever-growing catalogue, Elena's music is included in the examination Syllabus of the Conservatory Canada Contemporary Repertoire List. (See Elena in Engaging with Teens)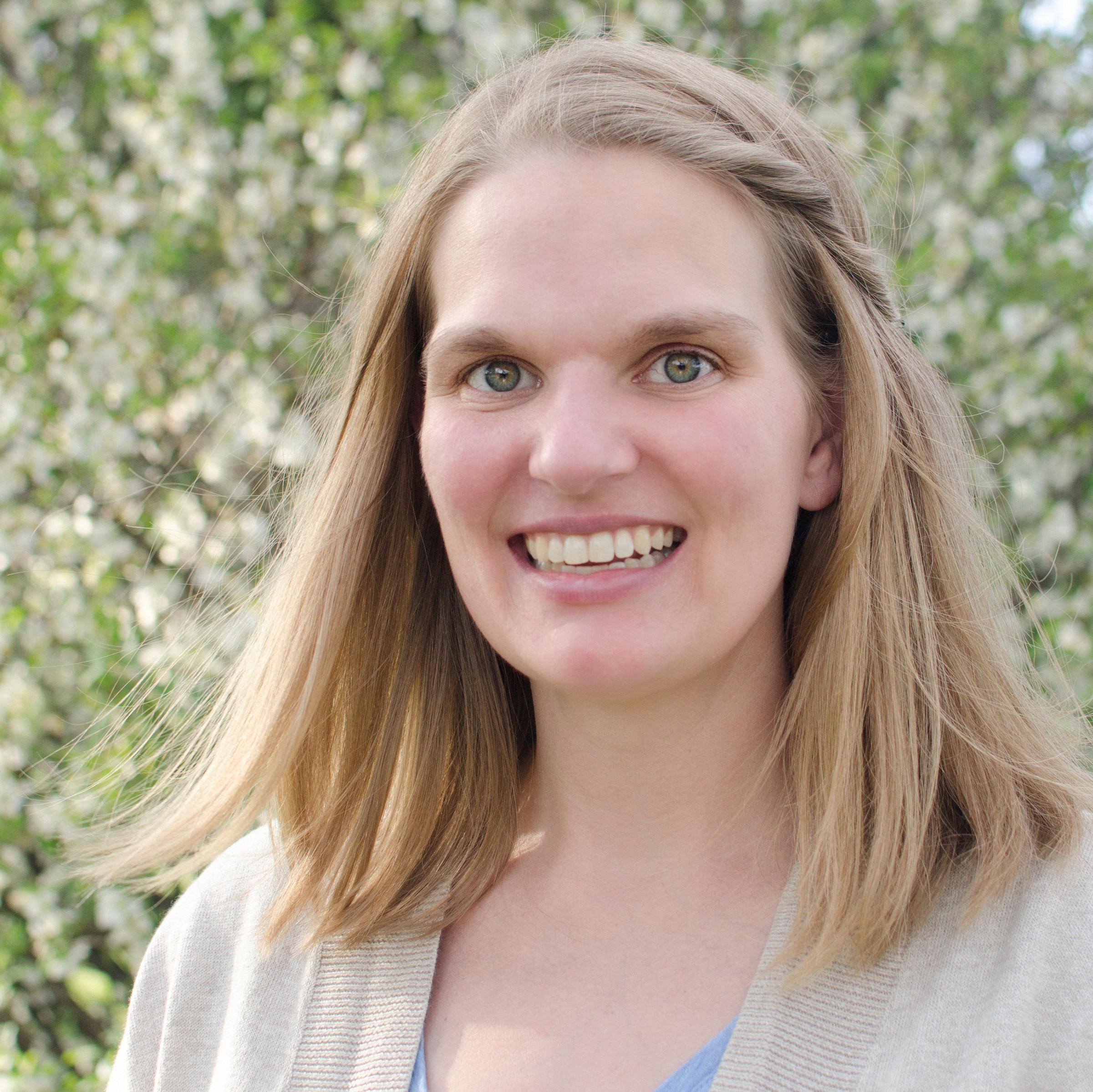 Megan Desmarais , NCTM,runs a private piano studio in Tulsa, Oklahoma where she aims to make learning music accessible for everyone. During the course of the week, Megan works with babies, preschoolers, elementary aged-kids, teens and adults. She also runs a blog called Pianissimo, A Very Piano Blog that provides resources and encouragement for piano teachers, students and parents. (See Megan in Playing with Preschoolers)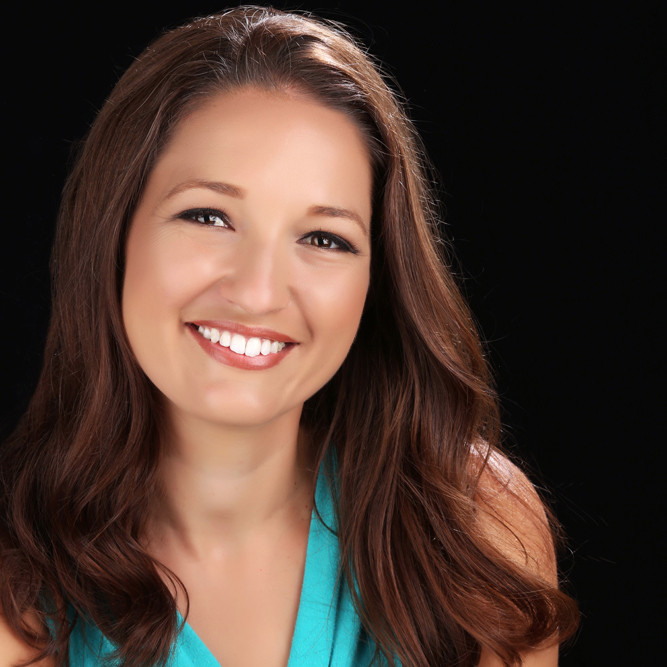 Jennifer Eklund holds a Bachelors degree in Piano Performance and a Masters degree in Musicology from California State University, Long Beach. She is the author of the Piano Pronto method book series and an active composer, arranger, and publisher who represents a growing number of independent composers through her Composers Community platform. Her company focuses on publishing music that is both educational and fun, meeting the needs and tastes of today's students. (See Jennifer in Engaging with Teens and in Playing with Preschoolers)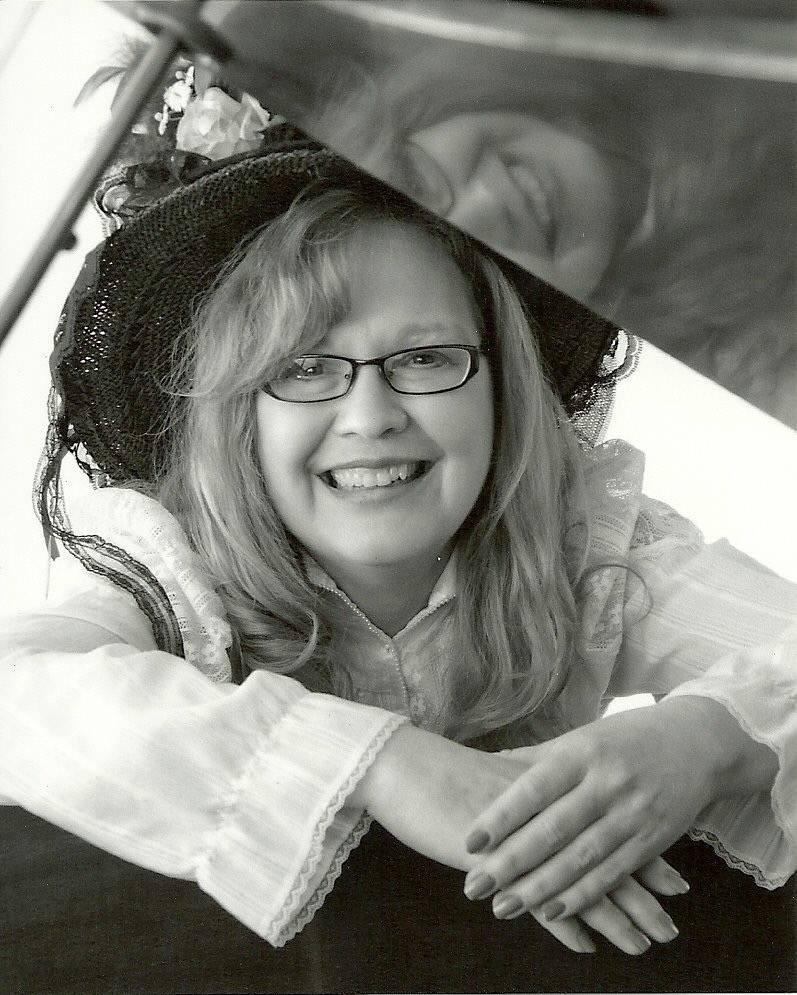 Stephanie Hawkins has been giving private music lessons since 1981. She received her MME from WSU in 2012. Stephanie is a certified JoyTunes and WunderKeys teacher. Stephanie's Music Studio is located in Medicine Lodge, Kansas. She teaches vocal, piano, and guitar to students from 3 years old and up to Adults. She recently published a book called Sit Down! Stand Up! Sing! 30 Preschool Music Lessons (See Stephanie in Playing with Preschoolers)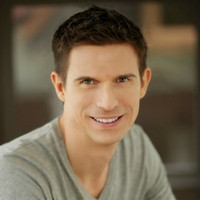 Daniel McFarlane is an Australian composer and teacher. His piano works are well-known and performed in all corners of the world. Daniel self-publishes and uses the power of the internet and social media to reach a wide audience. His first series of books, Supersonics, was released in 2008 and since then his catalogue has grown extensively.
In addition to composing Daniel maintains a large teaching studio and has in the past owned and operated a music school with over 500 students. Daniel is passionate about music education and has a particular interest in using modern technologies to enhance the teaching process. (See Daniel in Engaging with Teens)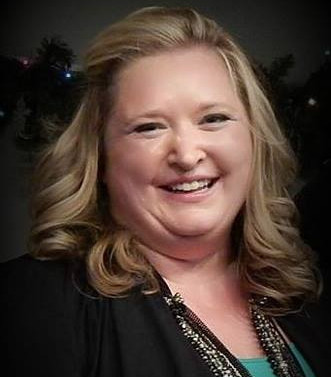 Heather Nanney owns an in-demand teaching studio in O'Fallon, Missouri where she incorporates fun and creative ways for her students to stay engaged and excited about music. She enjoys connecting with other teachers and offering innovative ideas and resources at her blog Fun Key Music. She also enjoys writing music with piano students in mind and creating rockin' background tracks to her pieces. You can find her music at Piano Pronto Composers Community. When Heather isn't teaching, you can find her trying out her latest Pinterest recipe or project, spending time with her husband, or planning the next get together with her family and friends. (See Heather in Playing with Preschoolers and in Engaging with Teens)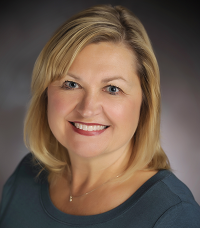 Kris Skaletski is the owner of KiddyKeys®, a Preschool Piano Lesson Preparation and Music Discovery Program, and co-author of the Roadtrip! primer piano book series. KiddyKeys was founded in 2003, and has licensed teacher across the United States and beyond. Kris has over 30 years of experience with piano lesson programs and preschool music in both home and school settings in Green Bay, Wisconsin. (See Kris in Playing with Preschoolers)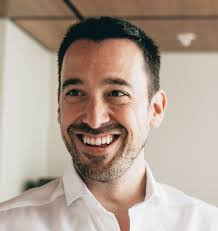 Tim Topham is a creator of enterprising, innovative ideas for music educators. Tim hosts the popular Creative Piano Teaching Podcast , blogs regularly at timtopham.com and speaks at local and international conferences. Tim's passion is helping teachers maximise student engagement through creativity, technology and innovation. Tim's Inner Circle is an online professional development community for piano teachers that supports and resources teachers looking to be more creative in their approach. Tim's writing and training courses have been featured in American Music Teacher , The Piano Teacher and various journals and music publications in Australia and the USA. Tim holds an MBA in Educational Leadership, BMus, DipEd and AMusA. (See Tim in Engaging with Teens)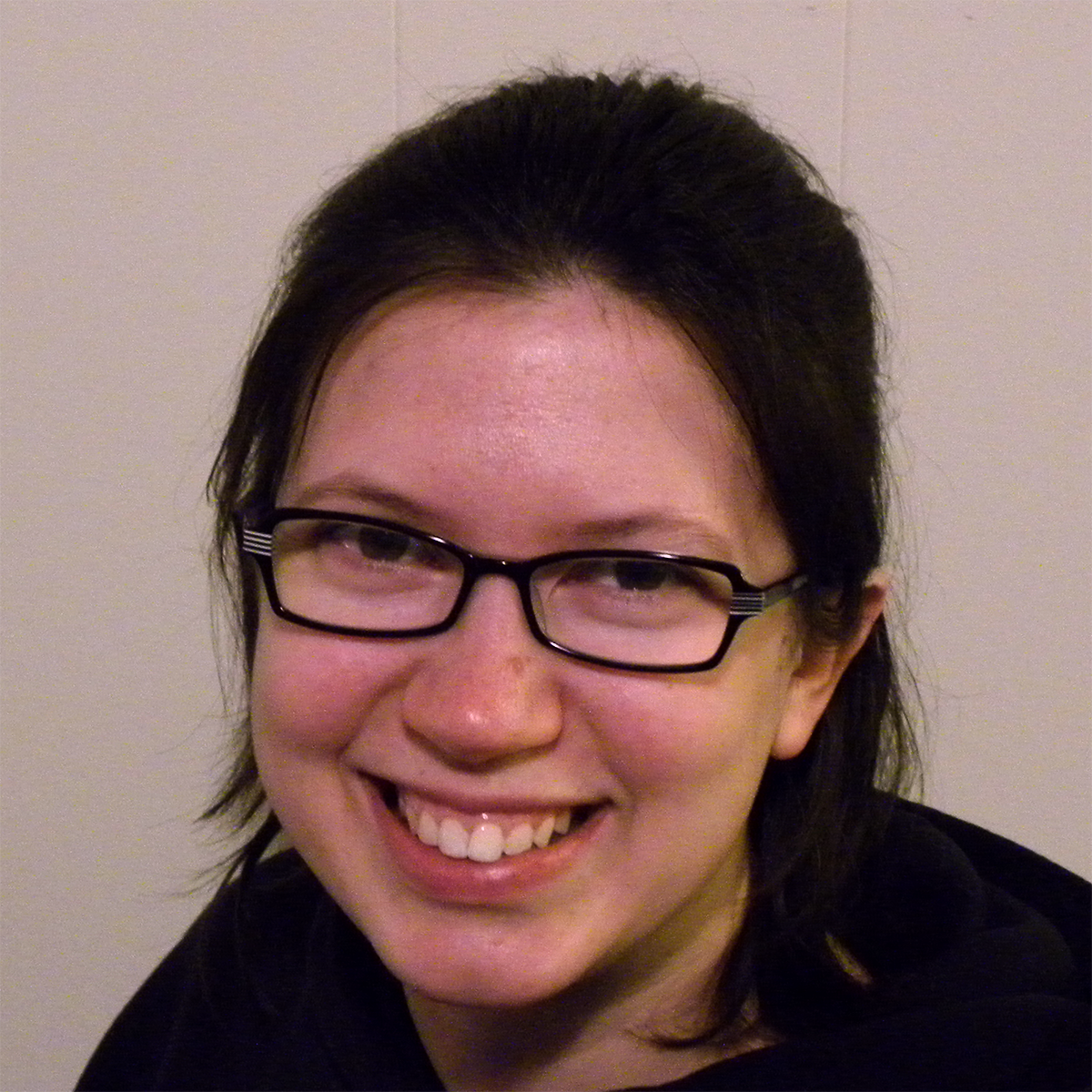 Brandy Woods is a music educator, small business owner, blogger at Woods Piano Studio Blog, and pianist. She collaborates with her husband to create games and other educational resources for music teachers to use in their private studios and/or classrooms. Brandy lives near Pittsburgh, Pennsylvania with her husband and their two sons. (See Brandy in Playing with Preschoolers)