Hey teachers! Sara Campbell :) Here's a fun FB live video I did earlier this week about 5 of my favorite activities for preschool or young piano students. I hope you really enjoy these!
Make sure to FOLLOW us on Facebook for more videos full of teaching tips!
Resources I Mention in this Video:

Expanding Files for Rhythm Cards

Rhythm Cards by Anne Crosby

Story of the Orchestra Book by Robert Levine

Lady Bug Lessons with Diane Hidy

Hand Dice at Masterpiece Music
Note: Lady bugs are no longer available at Amazon, but Masterpiece Music will carry them soon! Stay tuned on their Facebook page to find out when they will be in stock.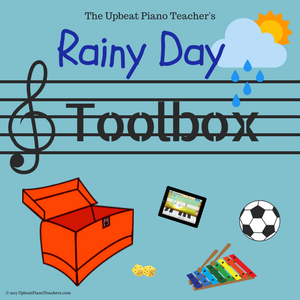 Looking for more preschool resources? Check out this blog post: 3 Off Bench Activities for Young Piano Students