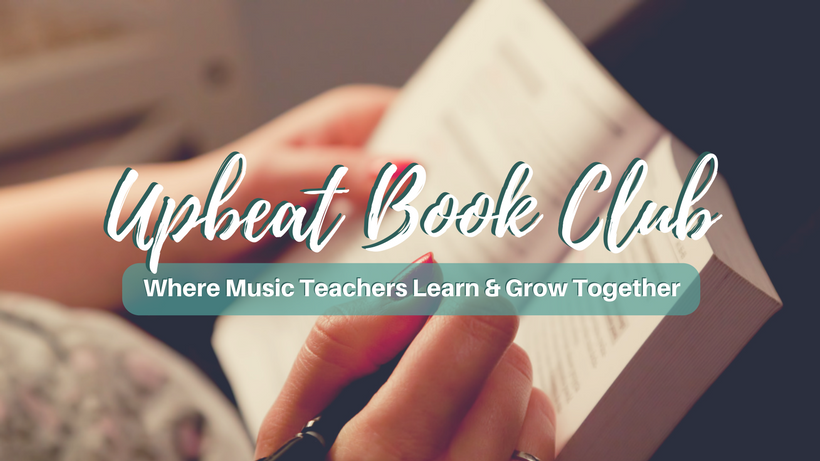 It's that time again! We're getting ready to start another book in the Upbeat Book Club. If you love reading about piano pedagogy, business, and life lessons -- you should definitely join us! It's free to join, and we have quite the lovely group of teachers.
Our last book was Thinking As You Play by Sylvia Coats. What a fascinating read!
Did you know that you can look through previous book discussions by using the Search function in our FB group? It's so simple! We also started using photos for our "official" chapter conversations, which means that you can easily browse our conversations by books and chapters in the Photos section of the group.
Our April Book Choice
Last month we had a poll to pick our next book. The choice was clear! Starting on April 22nd, we'll be reading Questions and Answers: Practical Advice for Piano Teachers, by Frances Clark.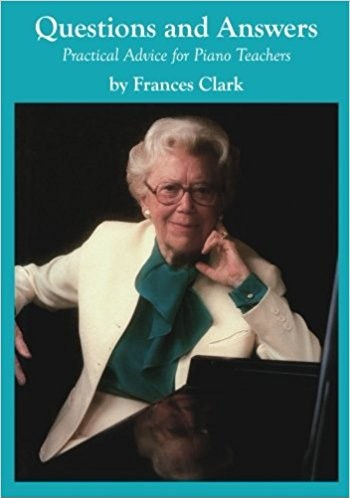 About this book...

"For over 26 years piano teachers relied on Frances Clark's column in Clavier magazine for insightful, inspiring answers to their questions. Some of her best advice on subjects ranging from repertoire to fingering appears in this informative volume for piano teachers. Topics include: Lesson Plans, Rhythm, theory, Ear Training, Memorizing, Phrasing, Group Lessons, Recitals, Adult Students, and Transfer Students."
If you'd like to join us in this reading journey, now's the time to order your book! We'll post our reading schedule in the Upbeat Book Club soon. Hope to see you there!

~ Tracy & Sara