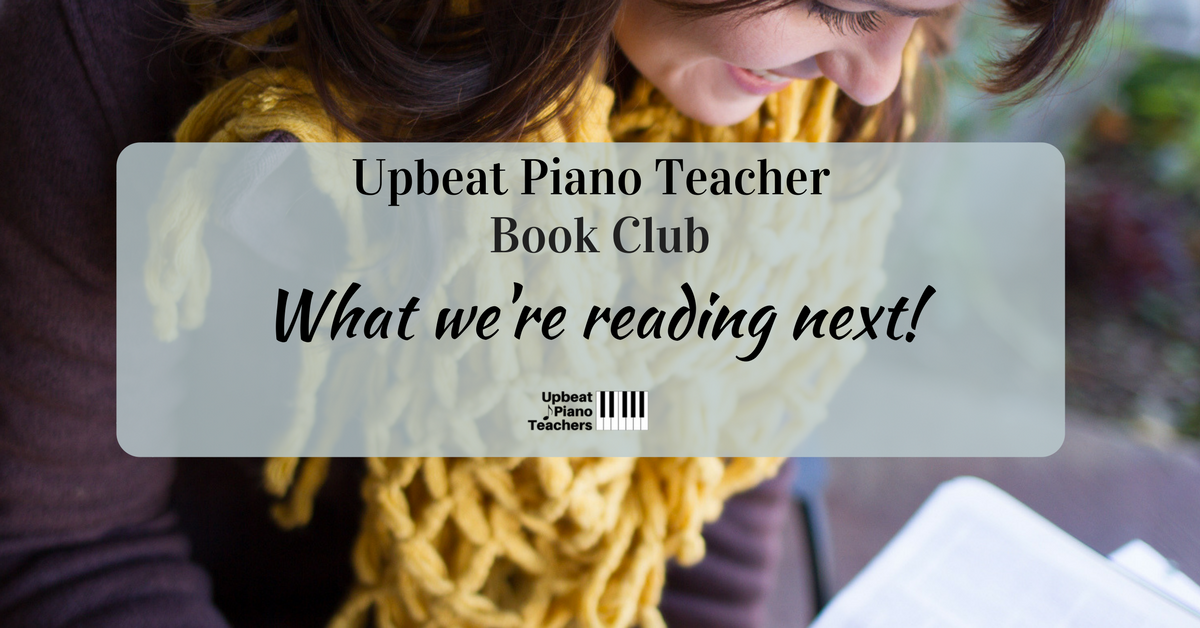 The New Year is almost here and you know what that means - time to dive into a new book!
If you haven't joined the Upbeat Piano Teacher Book Club, now is a great time. It's such a fun way to continue your professional growth and connect with other like-minded teachers.
Here's the Scoop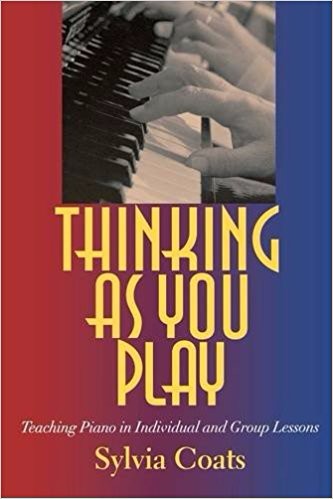 January Book: Thinking as You Play (Teaching Piano in Individual and Group Lessons) by Sylvia Coats
Start Date: January 8, 2018
How long will it last? This session will last 10 weeks, ending on March 17, 2018.
What's the Reading Schedule? Join our FB group to get in on the discussion and get the schedule when it's released.
What Do You Need To Do?
1. Grab your book right away! There's no Kindle version for this book, so you need to order your physical copy soon. (Or put this book on your Christmas wish list!)
Sign up for a free trial of Amazon Prime to get free 2-day shipping! (Make sure you cancel before the month trial ends to avoid a charge.)
2. Join our FB group! If you want to get information via email, register for our newsletter here.
3. Don't forget to grab your highlighters! We hear this is a great book and you'll need them!
Get $5 Any Webinar Dec. 20th - Dec. 31st! :) Use code HOLIDAY5 at Checkout.
Click the image below to check out our webinars!