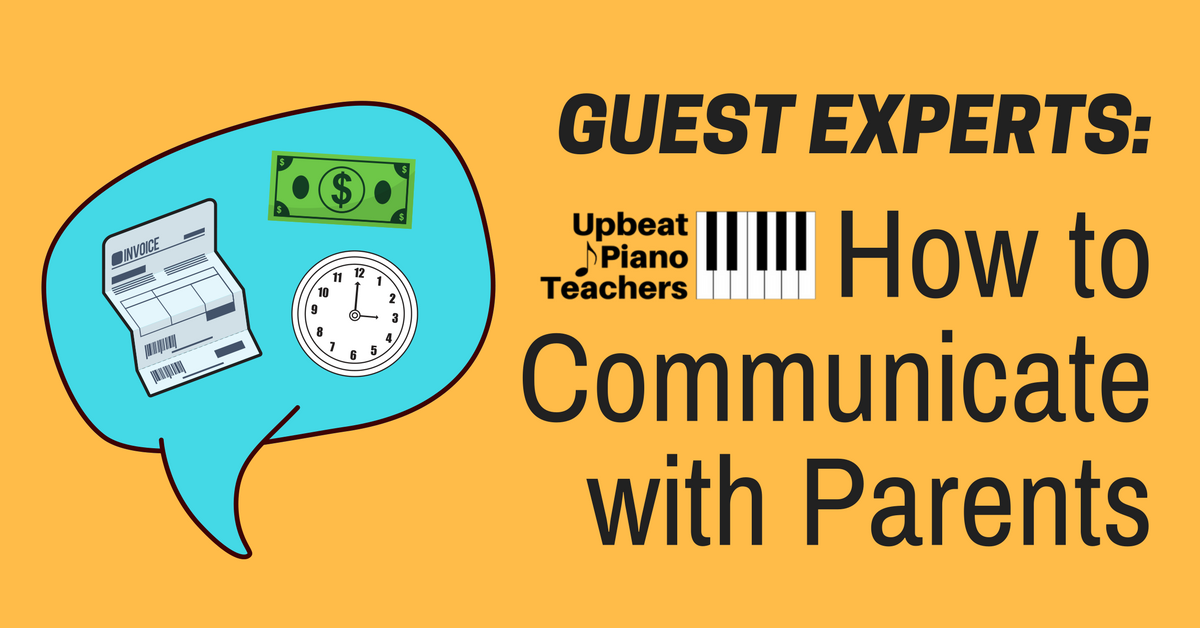 If you've ever watched any of our Friday Five Live videos, you'll know that the phrase "clearly and often" is Sara's mantra when it comes to communication with parents in your studio.
Clear and professional wording can sometimes sound stiff or unfriendly. We consulted with a few of our recent Upbeat Guest Experts to get their advice about how they handle conversations about the most common studio issues: Time and Money.
We hope you enjoy this post!


Reminders About Upcoming Tuition
Tuition is almost due, and you want to remind parents and students so that you don't have to chase after late payments! Here are a few ideas that will make this task easy to do: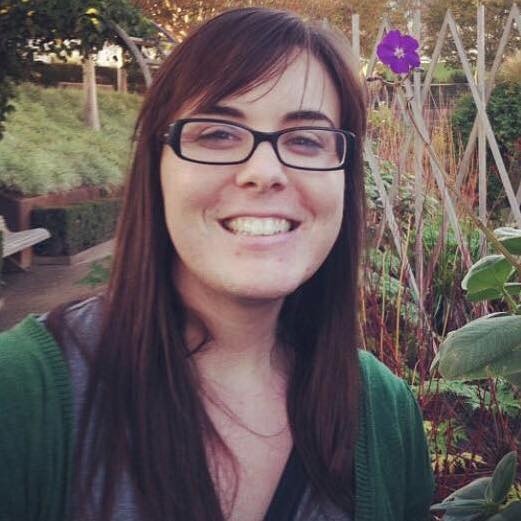 Mallory Byers and Mallory's Music Studio

I send as an email a few days before the due date and keep it simple: "This is a reminder that your payment is due in a few days. Please pay at you earliest convenience." I attach a copy of the invoice.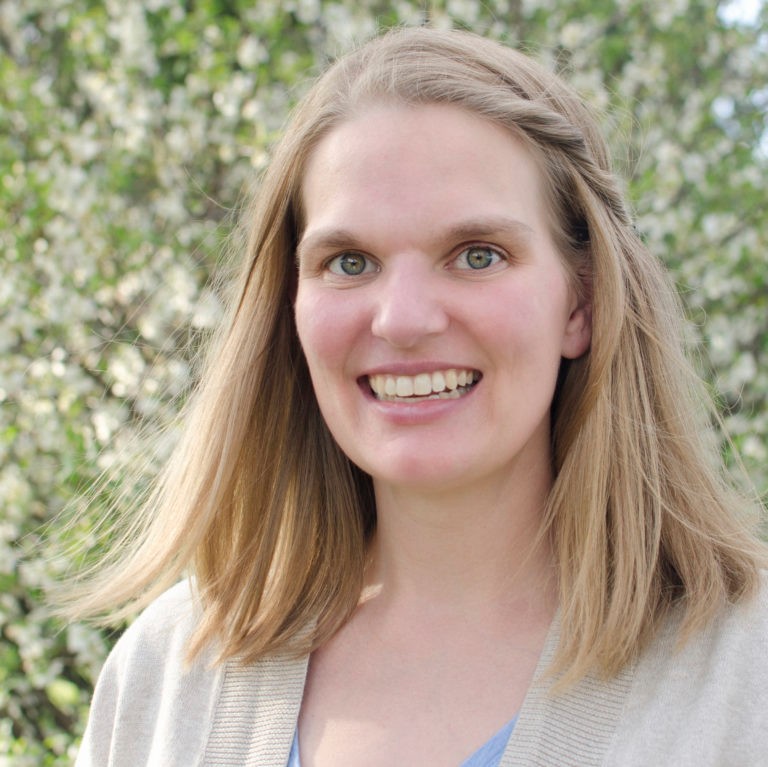 From Megan at Pianissimo: A Very Piano Blog:

Using an invoicing system makes any conversations relating to money and payments super straightforward. I have used Music Teacher's Helper for years. When I student completes their registration form for my studio via Music Teacher's Helper, I can start sending the families invoices. I don't ever have to send emails or have conversations about upcoming payments because all families are receiving invoices to indicate that a payment is due.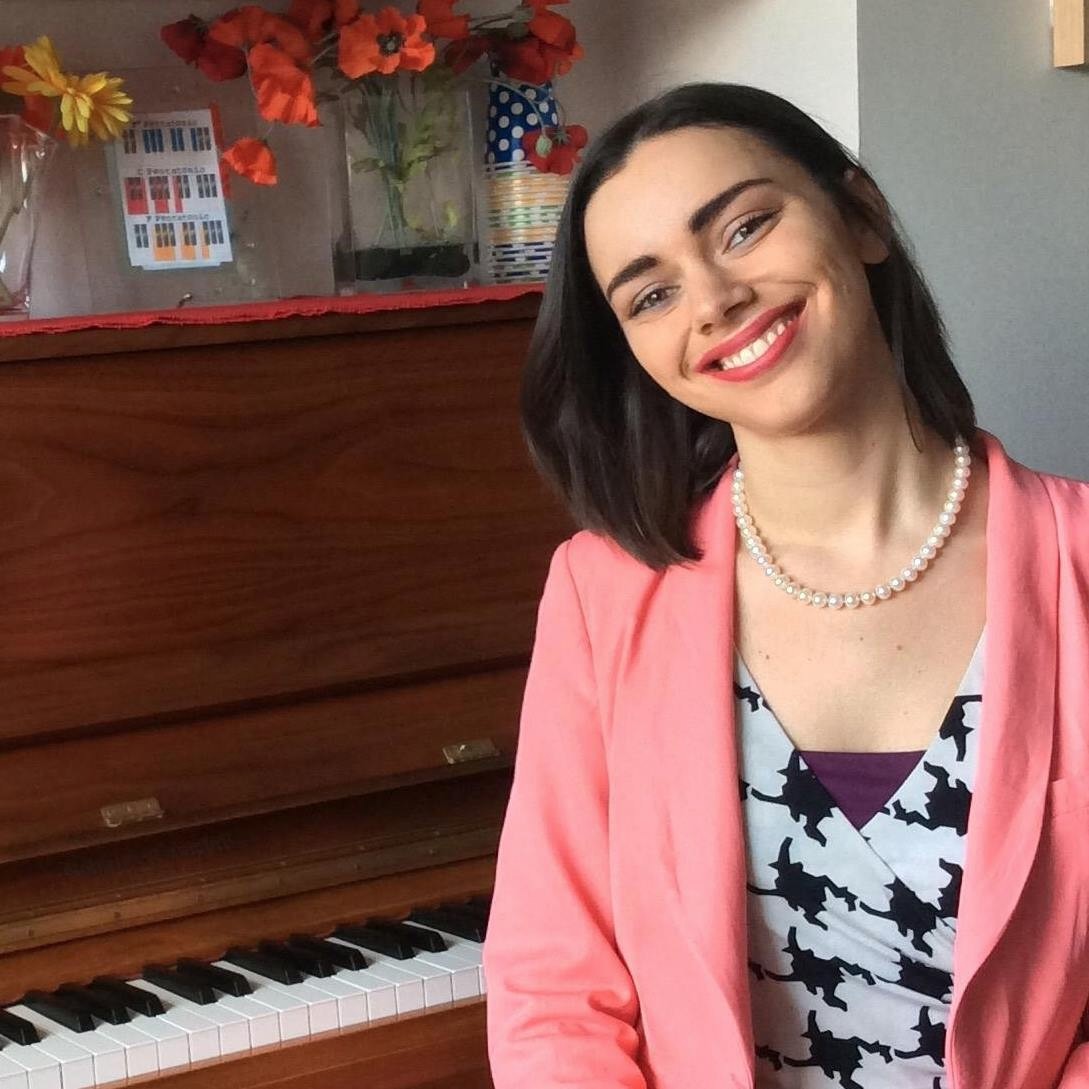 From Nicola Cantan at Colourful Keys:

For this I would send an email with attached invoice. This sample here is for the first lesson back but it would be very similar no matter when it was – just a different friendly opener.
"Hi Susie,
Hope you've been having an awesome summer, I can't believe it's already coming to a close! The new semester starts back next week, and George's first lesson will be on Saturday the 6th at 3:30pm.
Please find attached the invoice for the semester, including the annual registration and materials fee. You can pay this by cheque, cash or bank transfer at or before the first lesson back.
I look forward to welcoming George back on Saturday!
Warm regards,
Nicola"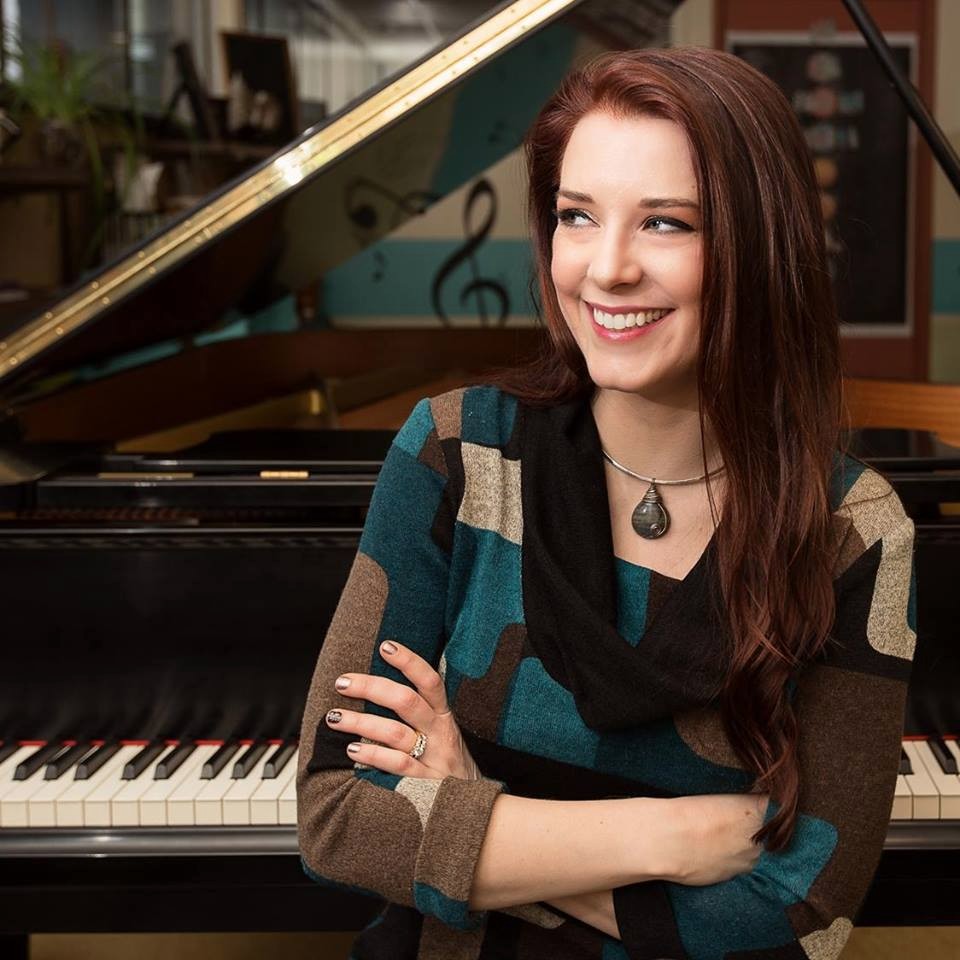 Sara Campbell at Sara's Music Studio
My invoices go out automatically, but everyone can use an extra reminder. How often have you received an email reminding you about a payment that's due in a week, only to forget about a few days later? Your studio parents are no different.
On tuition weeks, I put a brightly colored "TUITION DUE THIS WEEK" sign up on my front door. It's neon orange, so there's no missing it! When parents drop their children off, that sign is the first thing they see. I've had several parents thank me for the last-minute reminder.

No-Show Lessons

It's 10 minutes after your student's lesson time was supposed to begin, and they're not here! What do you do? It's time for some text advice...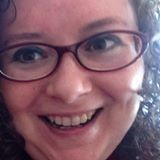 From Judy Naillon at Violin Judy:
Usually about 5 minutes in I will text to see if the kids are coming? Adults always give me a heads up. I make them a YouTube practice video or place stuff in their file, I am always working for my students during their time.
One really nice thing I do is I will occasionally send a gift in the mail directly to them through Amazon Prime...for example, I had a student who accidentally burned herself badly carrying boiling water...She had a YouTube lesson the previous week for a different reason and I'm sure her parents were not too happy about thinking of the large sum of money they were paying me for exactly one lesson in a month, so I sent her a book of rock and roll songs at her level I knew she would like. I'll make her a YouTube video explaining how to play each song.
The great thing about my YouTube videos is that I make them generic without a specific students name in the title or video content, so the next time a student misses a lesson I already have the makeup lesson prepared-and that's when I DO get a break!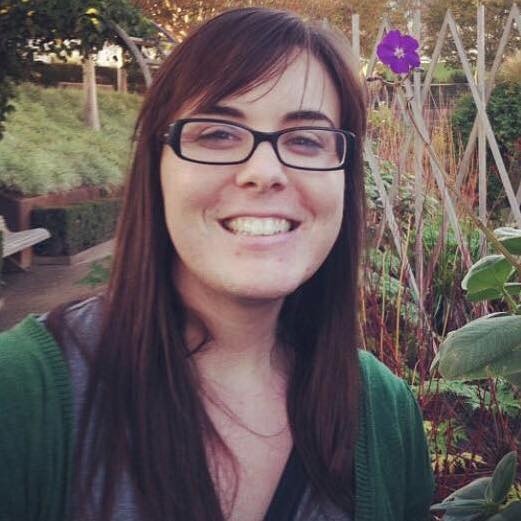 From Mallory Byers at Mallory's Music Studio:
I send this as a text: "Just checking that everything is ok. I had us scheduled for a lesson today at ----(time)"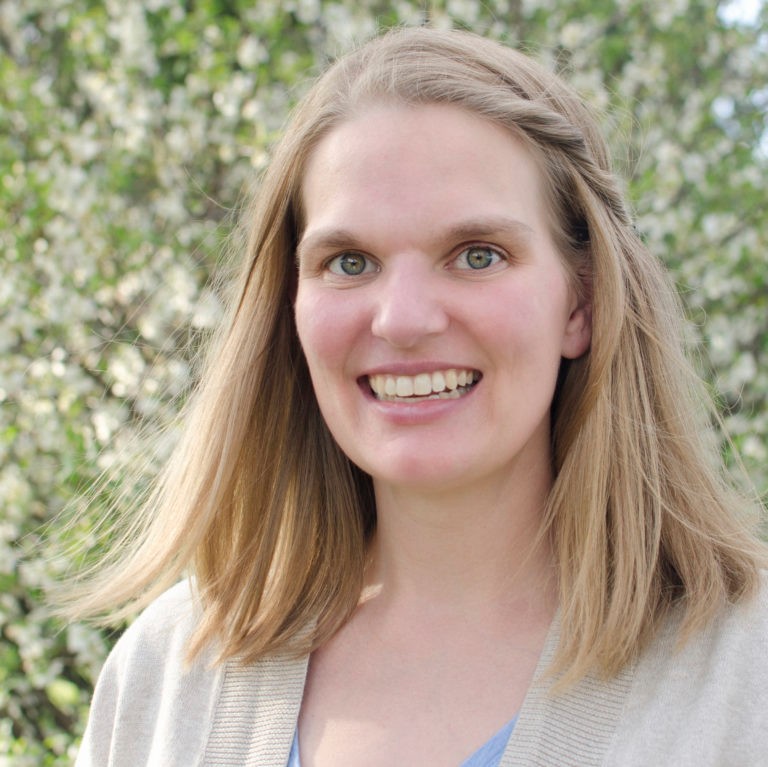 From Megan at Pianissimo: A Very Piano Blog:
All of my students are at my studio for a full hour. If students are 10 or fewer minutes late, I assume it is due to normal circumstances such as being stuck in traffic or that they got held up at school. After 10 minutes, I text and say, "Is so-and-so going to make it to piano today?"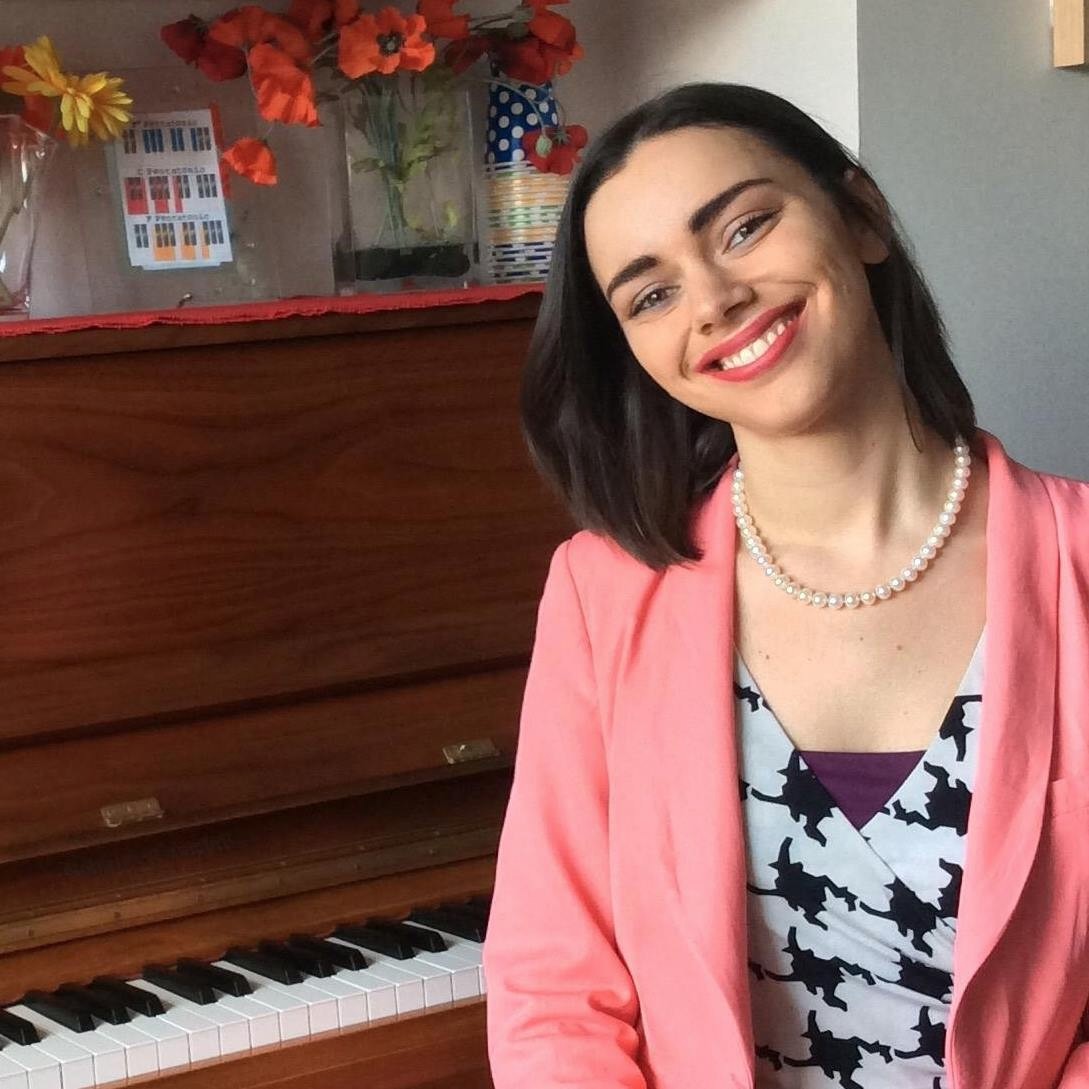 From Nicola Cantan at Colourful Keys:

If I get a no-show I always just send a text (and then get on with doing some of my own practicing).
"Hi Susie! Just wondering if you and George are on the way?"
Simple as that. Then when I get the inevitable return text of "Yikes! We forgot!" I'd simply text back:
"No worries, these things happen! Let me know if George has any questions about what he's been practicing and otherwise I'll see you next week."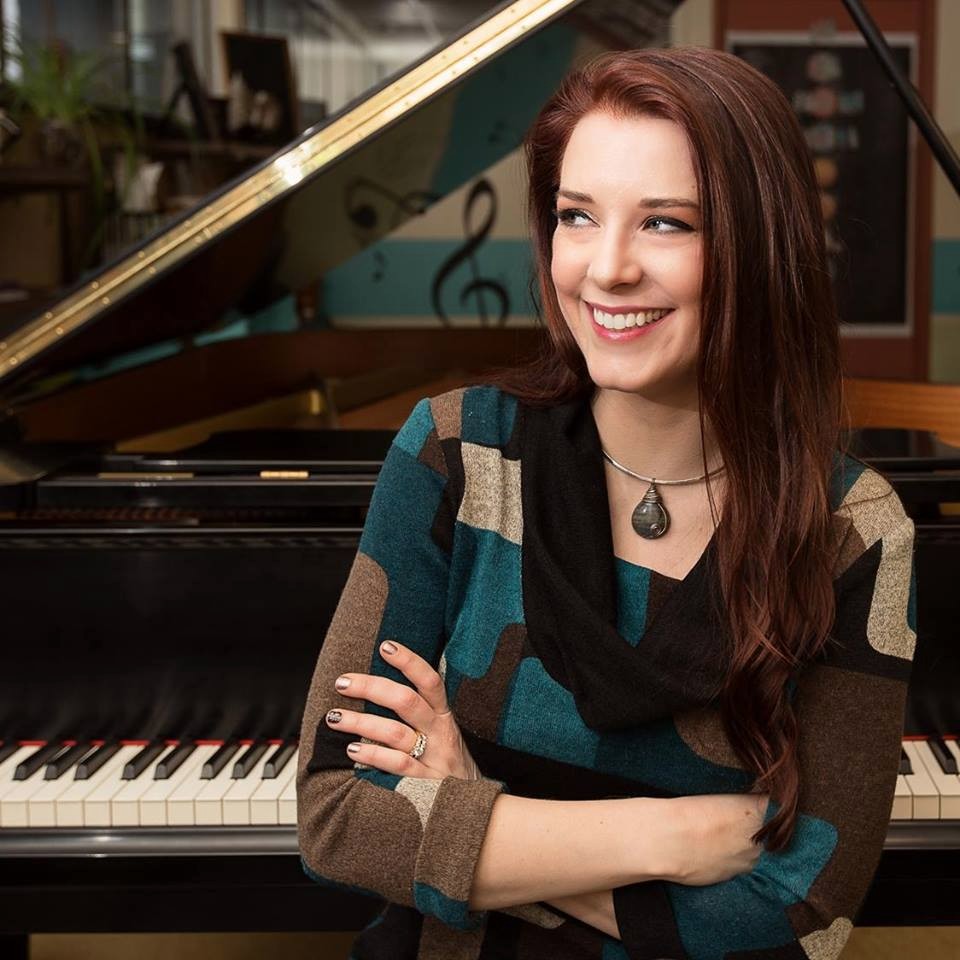 Sara Campbell at Sara's Music Studio
No-shows are pretty uncommon in my studio. (I have a strict 3-strike rule about those!) When they do happen I typically wait 10-15 minutes to contact the parent/student. If the parent/student texts frequently, I'll send this message:

"Hi ___, are you going to make it to your lesson today? It was supposed to start at ___."
In most circumstances, the student/parent will realize that they forgot and then they'll have enough time to quickly get to the studio and have a shortened lesson. If they don't respond, I'll follow up with an email or phone call later on to see if everything is okay.
"Hi ___, I missed you at your lesson yesterday! Is everything alright? Please respond and let me know if we're still on for next week."
Late Payment Notices
This is a big one! Late payments are one of the most frequent complaints in piano teacher forums. Here's how our experts deal with them: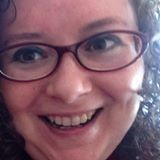 From Judy Naillon at Violin Judy:

"Hey, just a friendly reminder I haven't received payment for this month! You'll find a SASE in the font cover of Johnny's binder (taped in behind the coloring sheet) and you can send a check in or pay through my personal PayPal address here: "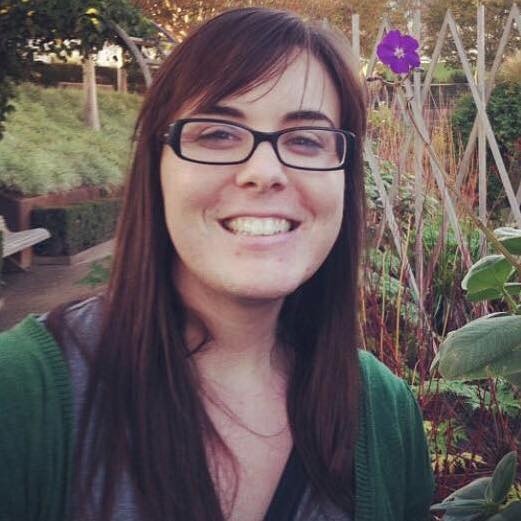 From Mallory Byers at Mallory's Music Studio
I send this as an email: "This is a reminder that your payment is overdue. Please keep in mind that, according to our policy, after 3 late payments, you will be required to enroll in auto-pay. Please pay at your earliest convenience." I attach a copy of the invoice.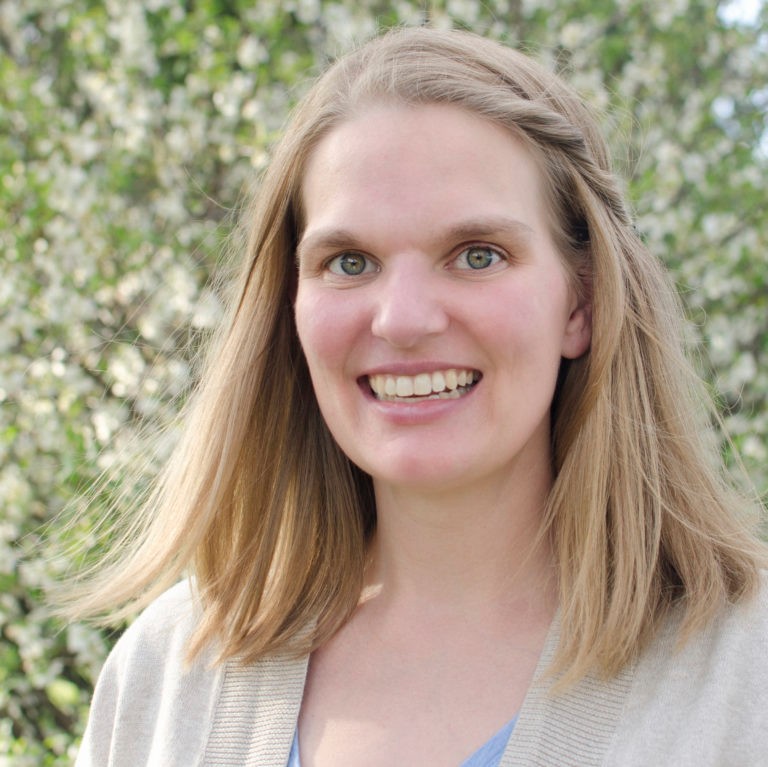 From Megan at Pianissimo: A Very Piano Blog

If a family is behind on paying, I usually send a quick text that says something like: "Just want to make sure you saw that last invoice. Can you go ahead and take care of that this week?"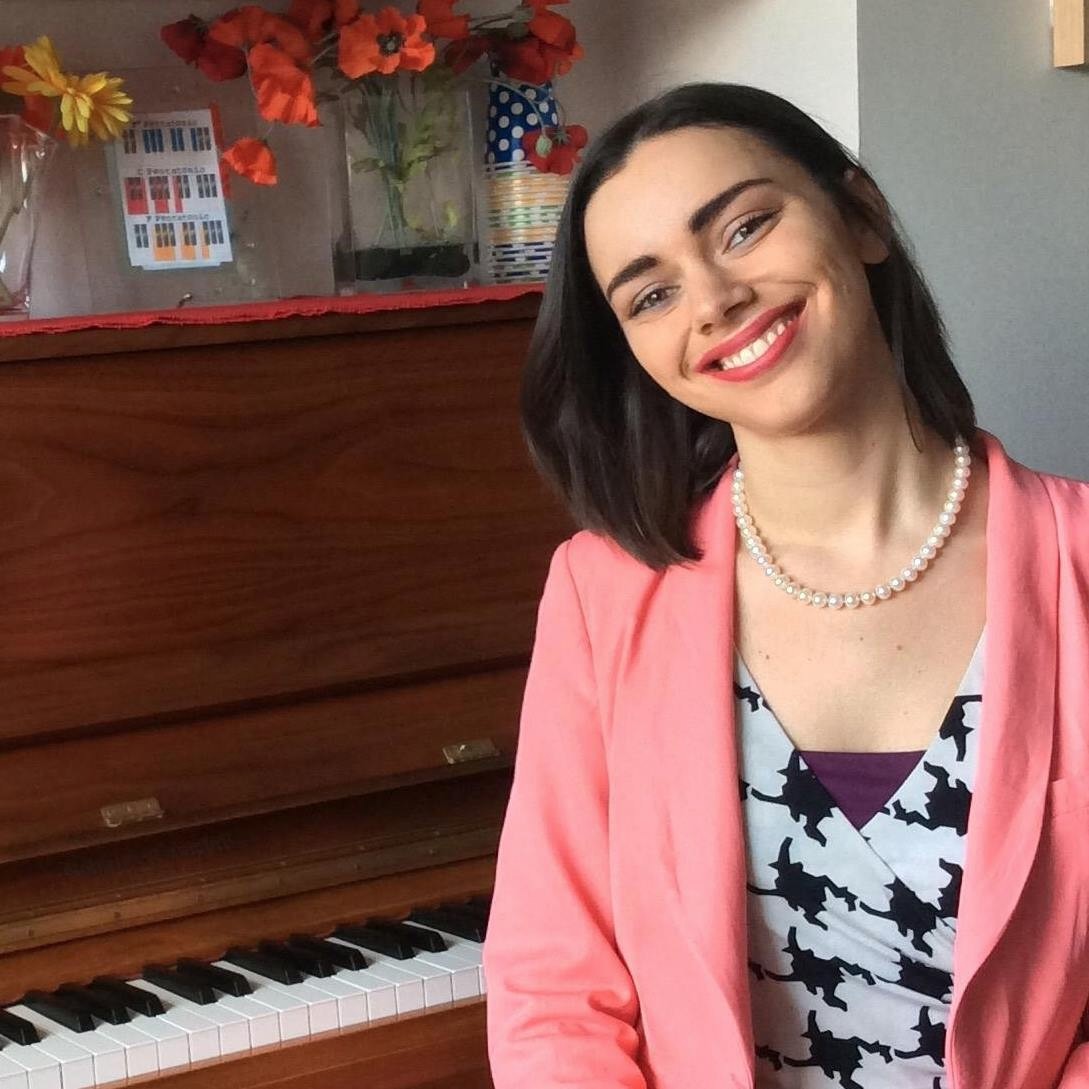 From Nicola Cantan at Colourful Keys:

The method of communication for late payments really depends on the parent. I tend to know which parents are more likely to read texts or emails. For most cases, if I'm having to send a reminder, it means they haven't read their emails. So I'd send a text:
"Hi Susie, just wondering if you got my email about this month's tuition? It was due last week so if you could please bring along €XXX when George comes to his lesson on Saturday that would be great. Thank you!"
All of my piano parents would be instantly embarrassed and bring it along to that lesson, so I've never had to take it any further than that!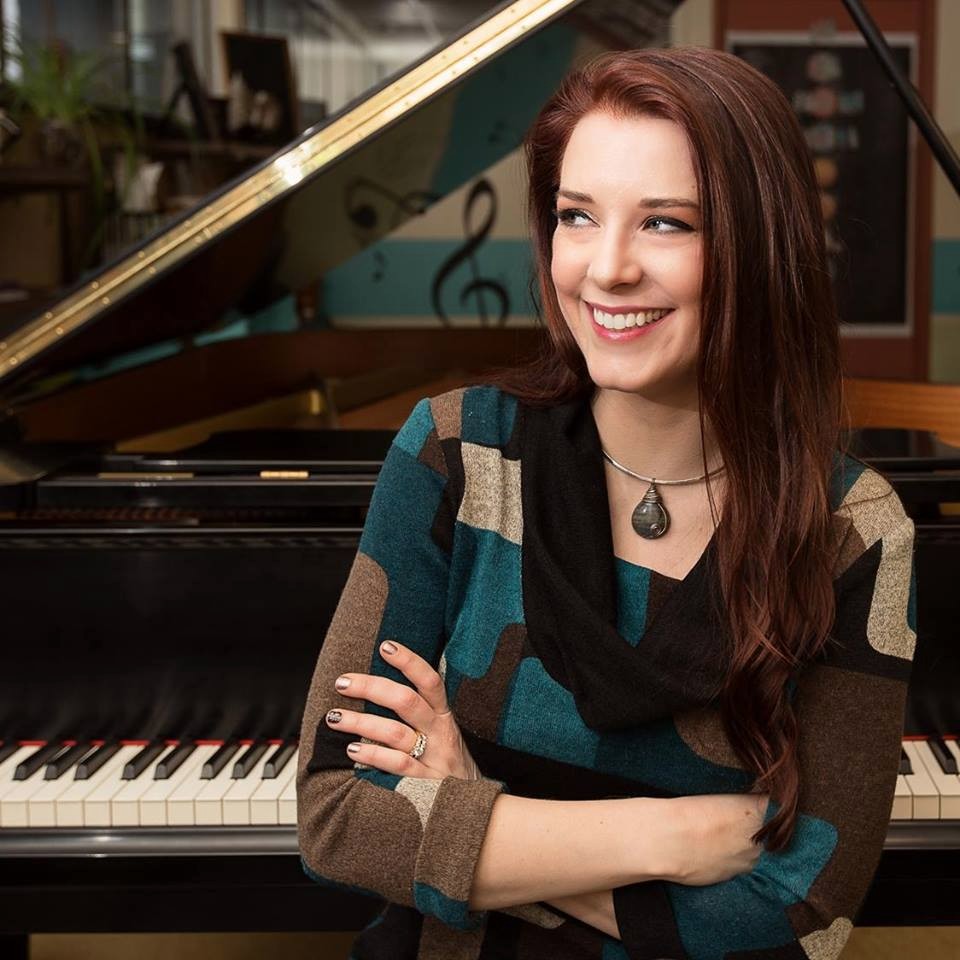 Sara Campbell at Sara's Music Studio
My studio has a late fee policy that's automatically implemented via My Music Staff. If a family doesn't submit payment by the 10th of the month, an auto-email reminder goes out that a late fee will be added to their account.
"Dear _______,
This is a reminder that your invoice dated _____ for $___ is now overdue; a copy is attached. Please provide payment as soon as possible.
Please let me know if you have any problems submitting the tuition. Clear communication about will help us avoid any misunderstandings!

If you've already sent payment, disregard this message. Thank you!
Sincerely,

Sara Campbell"

It's short and to the point, but it also has worded that opens the door for communication if parents are having financial troubles. If I don't get a response within a couple of days, I'll follow up with a text to remind them to check their email and to please take care of the tuition by ___ date.
---
This was a fun post to put together! We hope you find these ideas useful when dealing with communication issues in your own studio.